Playards
Selecting the Perfect Playard for Your Needs
Baby playards are safe spaces for your baby to sleep and play throughout the day, and some can also serve as changing stations. Each family's needs are unique, so it's important to evaluate what your needs are when investing in the best playards for babies. For instance, a portable baby playard is perfect for families on-the-go. Features like one-handed setup, sturdiness, and style are all important to consider. Click here to see how to choose the best playard for your baby.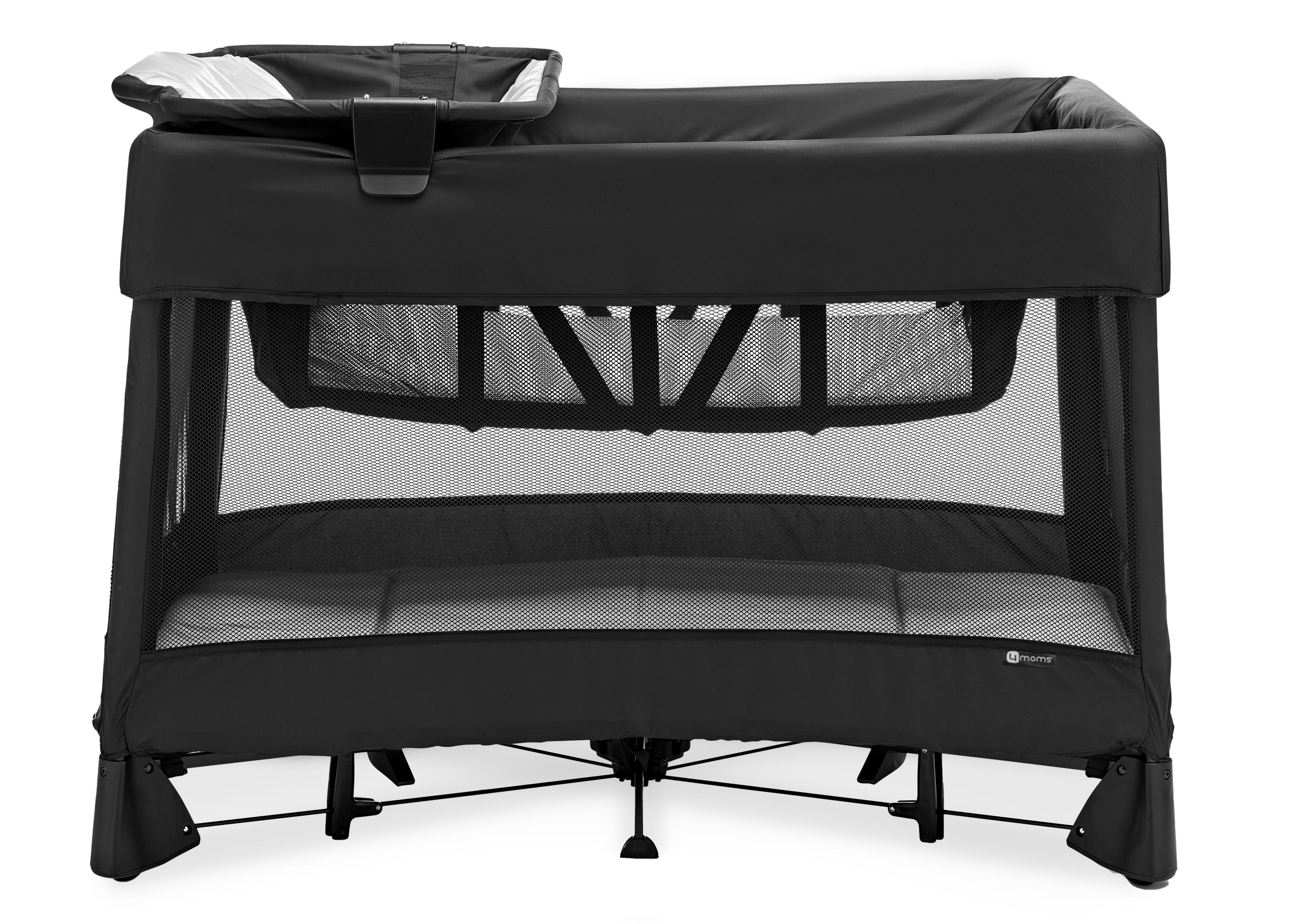 breeze® plus
All-in-one care station that opens and closes in one easy step. Removable bassinet and flip changer included.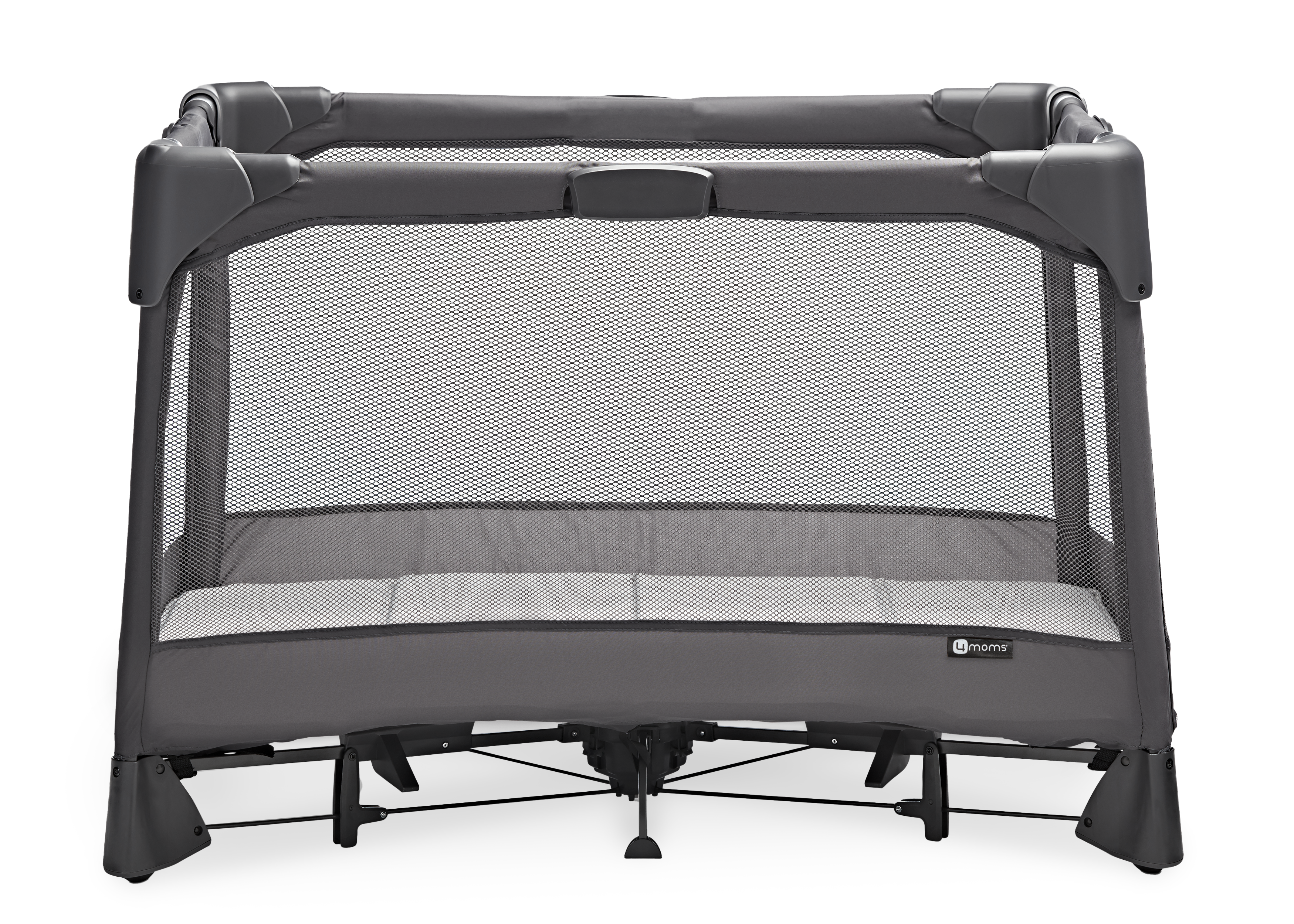 breeze® go
Opens and closes in one easy step. Safe space for baby at home or on-the-go.
Ways to Use a Playard
A playard for baby isn't simply a static piece of furniture for your home. The best playards meet baby's needs and the needs of their parents. What most parents need is a portable baby playard for newborns that can be used at home, at Grandma's house, or in any number of travel and vacation scenarios. While traveling, a playard for baby can be used as a care station for your newborn, or as a safe space for your baby to nap when you are on-the-go. See some of the ways you can use a playard here.
4moms® Breeze® Playards for Your Family
4moms designs products that offer you a helping hand as you navigate the transitions of a growing family. And we created the Breeze Plus and Breeze Go Playards with you in mind. Both Breeze Playards are easy to open with one hand, and are safe and reliable places to put your baby at home or on the go. The Breeze Plus is also the perfect all-in-one playard with a bassinet attachment and baby changing table.