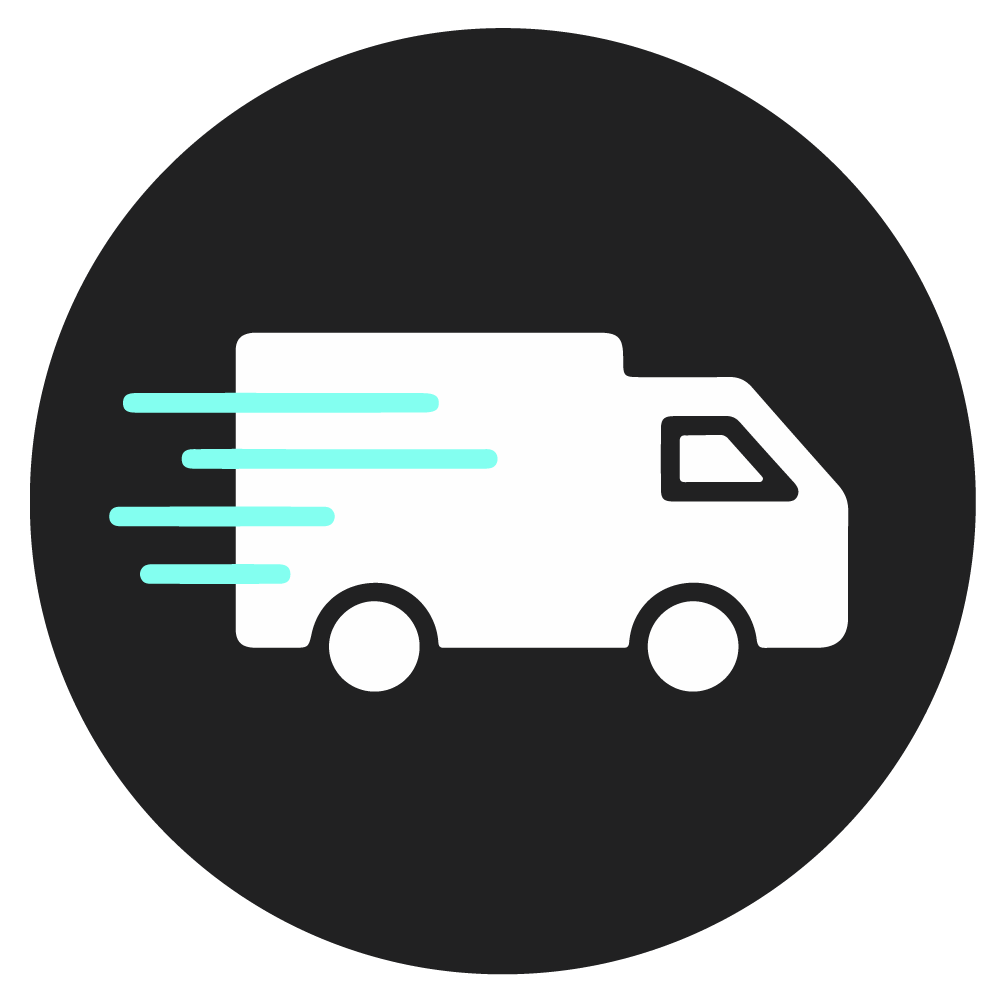 Fast, Free Shipping
Free shipping in the contiguous US for orders over $69.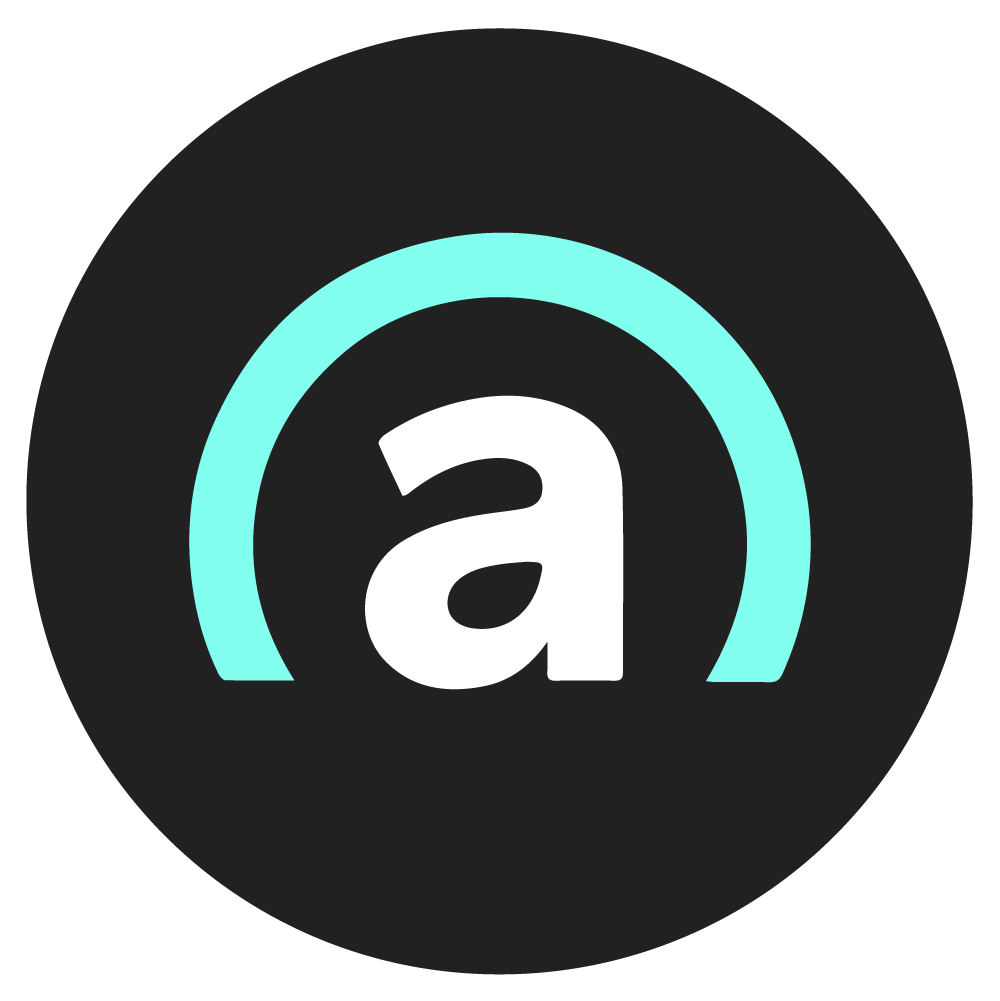 0% APR Financing
Make easy, monthly payments with as low as 0% APR through Affirm Financing.
Learn More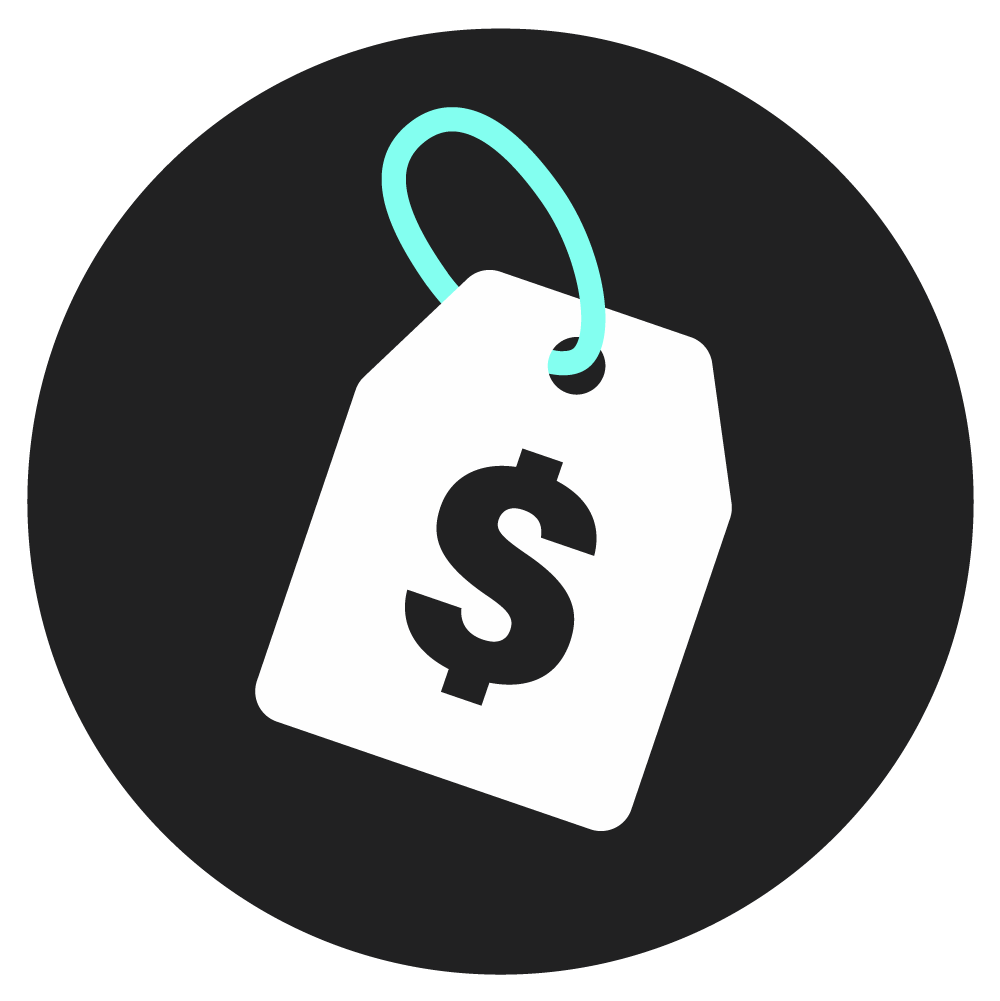 Best Prices and Deals
Exclusive deals and savings all the time on our Deals page.
Learn More
The MamaRoo is more than a baby swing. It's a place for your baby to play and observe while the family can cook, shower, use the bathroom or any other task that can be hard to do with baby in tow.
I'd be lost without it. New mom, had no idea what to expect. It's the greatest thing ever. The white noise, the movement. Put it on your registry!
Fabulous portable crib. It is EVERYTHING it says!! Super easy to put up and take down, is made incredibly well, and it's durable.
The MamaRoo Baby Swing is a lifesaver! From the first time, my baby was hooked. He loves all the different motions of the swing with the car ride being his favorite.
Every parent needs this!  We got this for our NICU graduate and it has been absolutely amazing! From the movements to gentle sounds, it puts our baby to sleep without any fuss.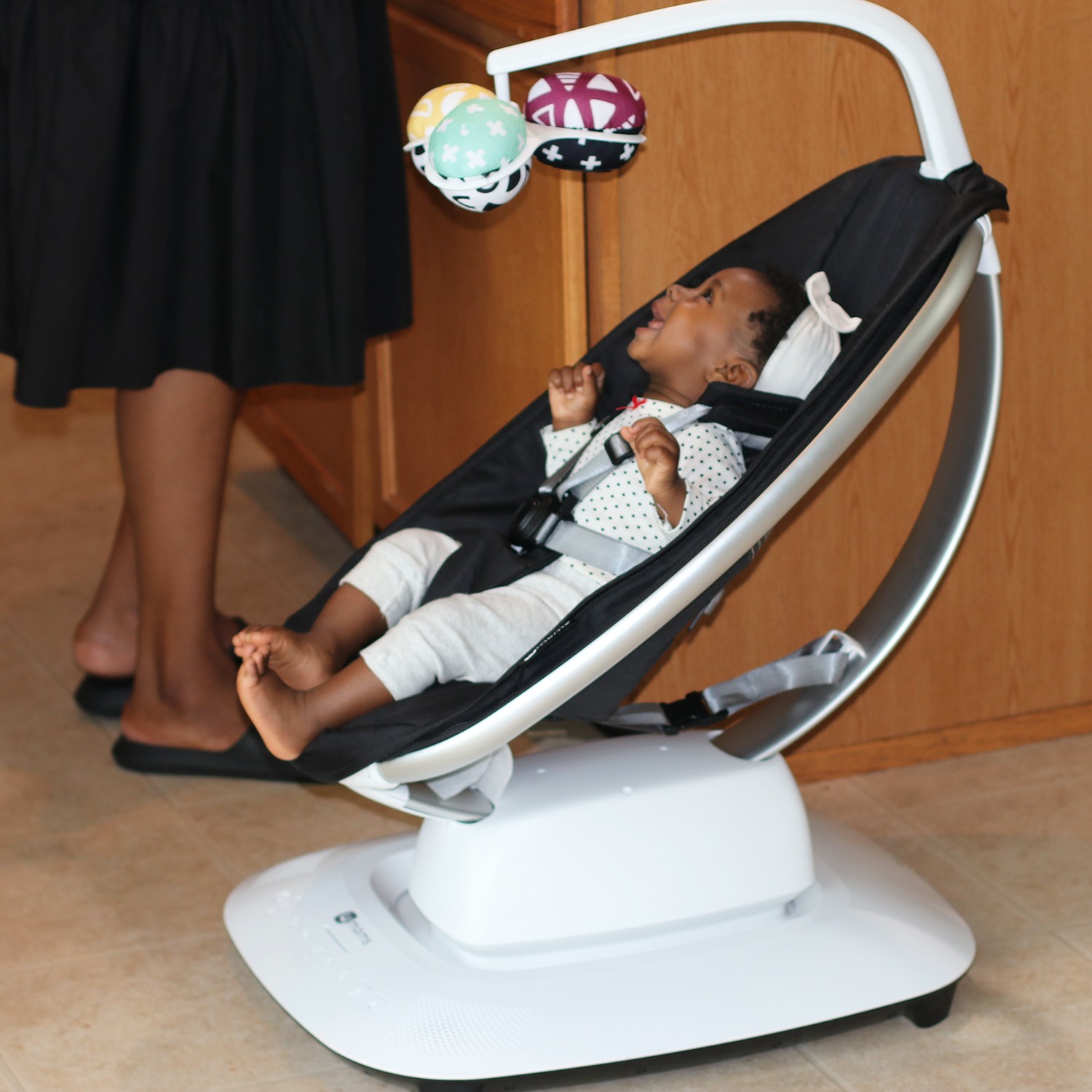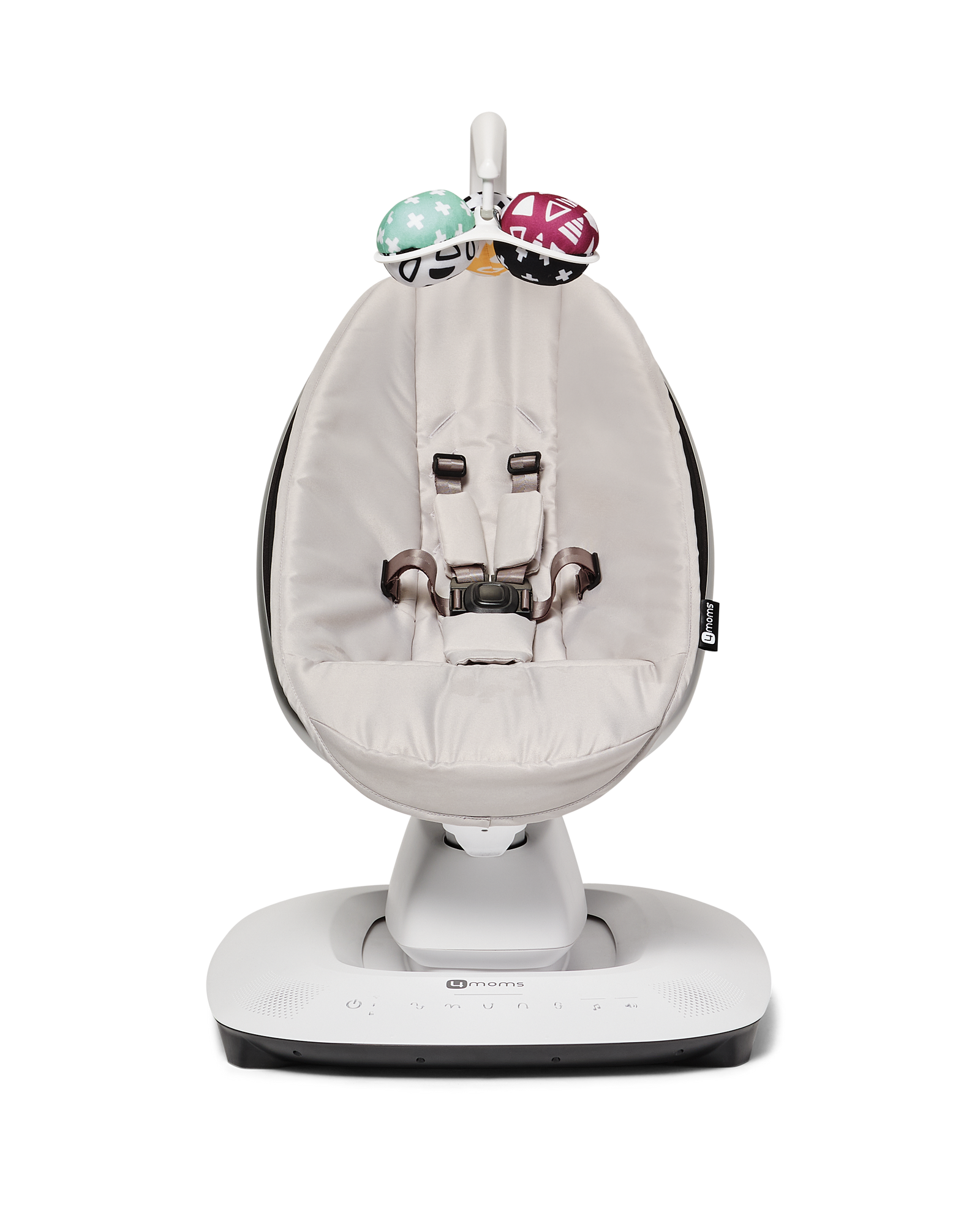 mamaRoo® multi-motion
baby swing™

The only seat that feels just like being held and rocked by mom & dad.

Learn More