Give your 4moms gear a new life
When your little one is ready to move on to new milestones, Rebelstork makes it easy to find a new home for your 4moms baby gear.
Our trade in program is designed to give parents their time back, extend the life of quality used gear, and minimize the stuff burden on the next generation. Rebelstork will do all the work to sell your 4moms baby gear and you'll receive a 4moms promo code or cash earnings from Rebelstork upon sale. You will also make another family happy!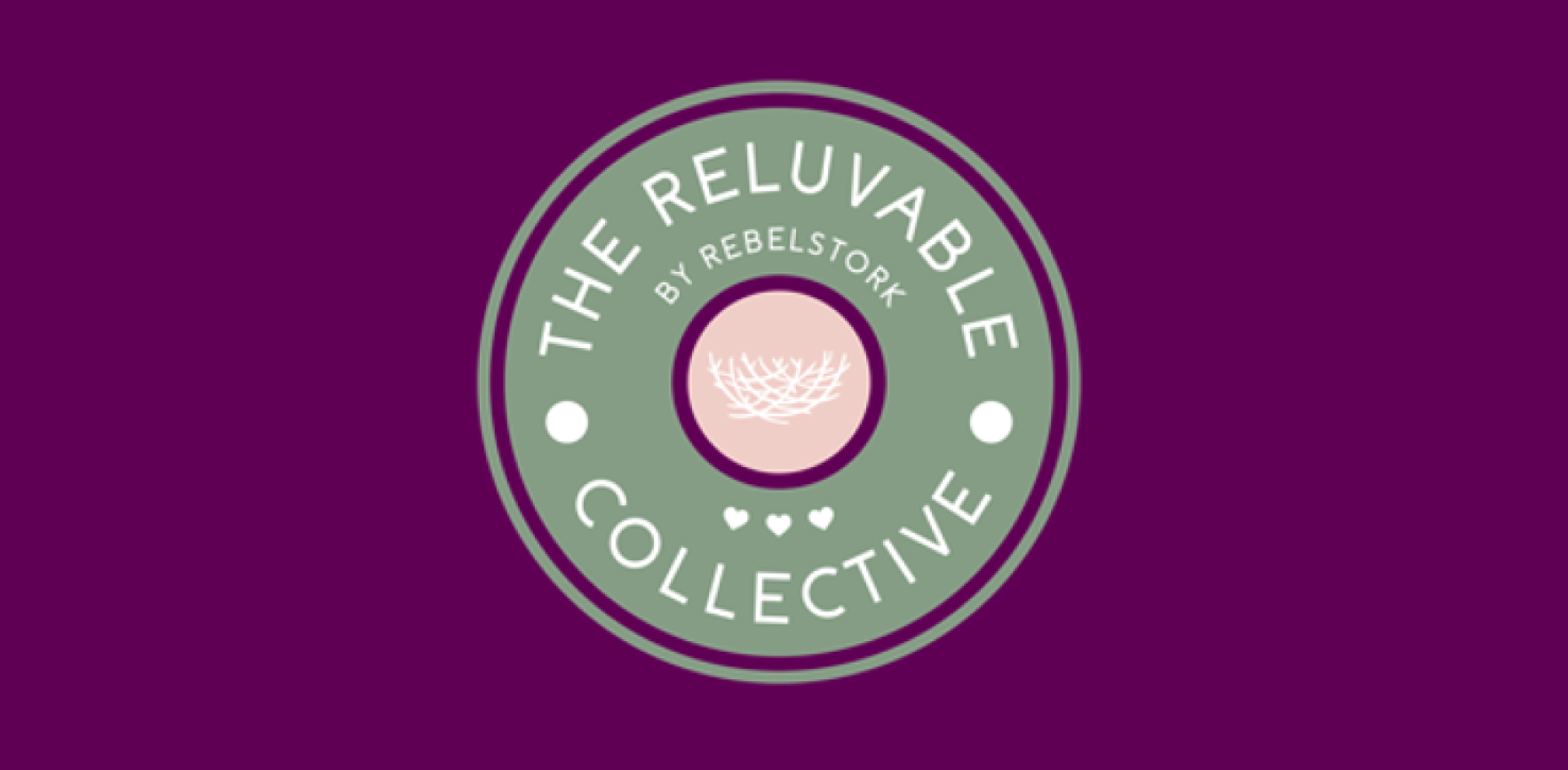 Meet our Partner: Rebelstork and The ReLuvable™ Collective
Rebelstork was born to make parenting lighter™ and to extend the life of quality used baby gear – with their vetted marketplace for shoppers and sellers. The ReLuvable™ Collective is powered by REV™, their AI-powered pricing technology and connects 4moms to instantly give you a real-time resale value for your baby gear and make it hassle-free to both SHOP Resale or SELL Gear. 
How it Works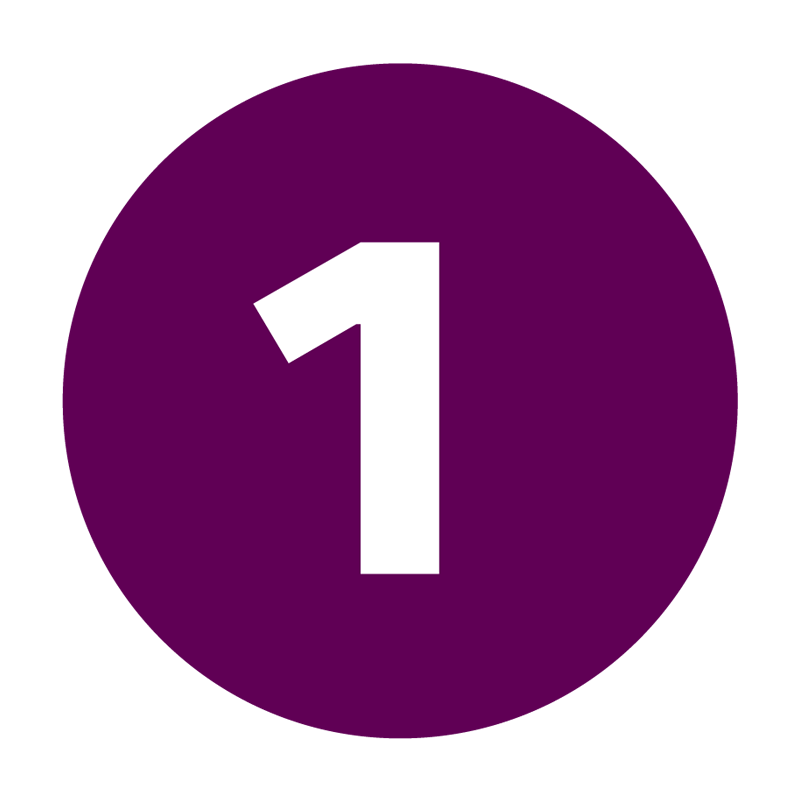 Get Your Estimate
Visit Rebelstork's simple online form below. You'll get the resale estimated value of your 4moms gear and be able to calculate your earnings.
---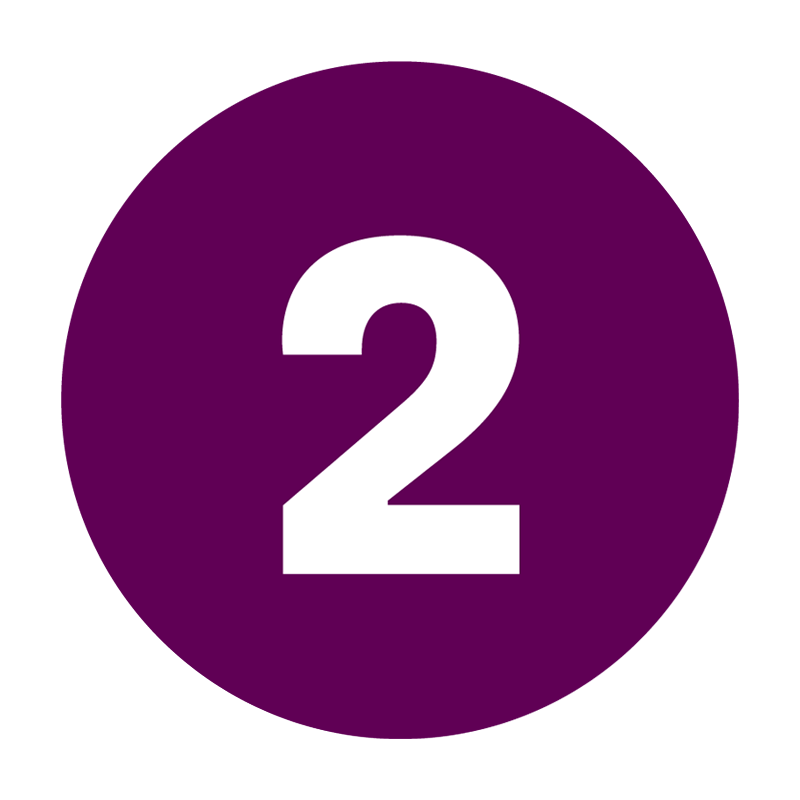 Ship Your Trade In
Download your free shipping label, pack up your item and mail it in.
---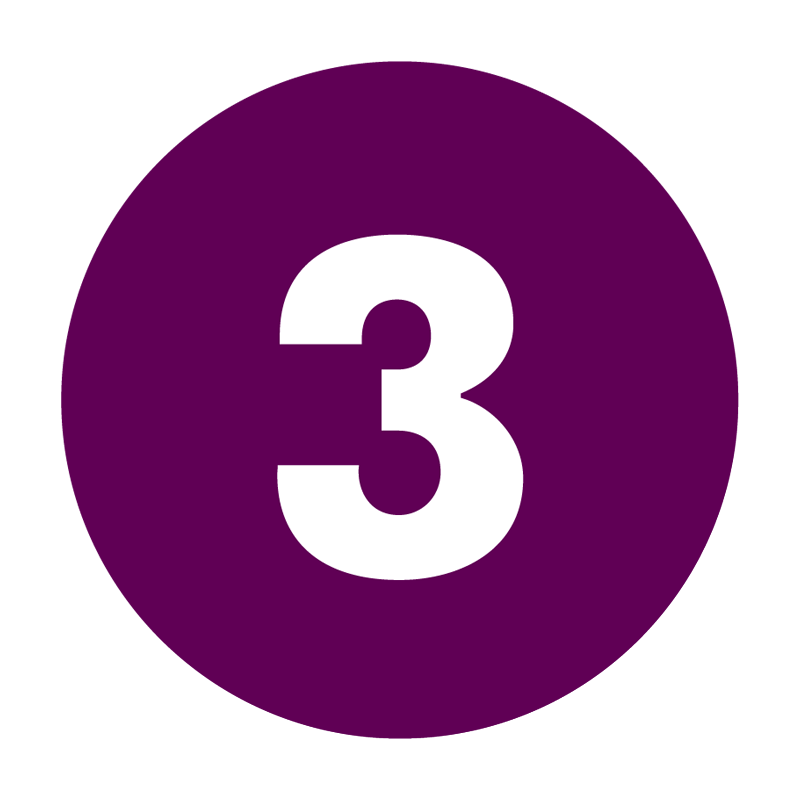 Spend Your Earnings!
Spend your earnings! You'll receive your 4moms promo code or e-transfer following the sale of your item.