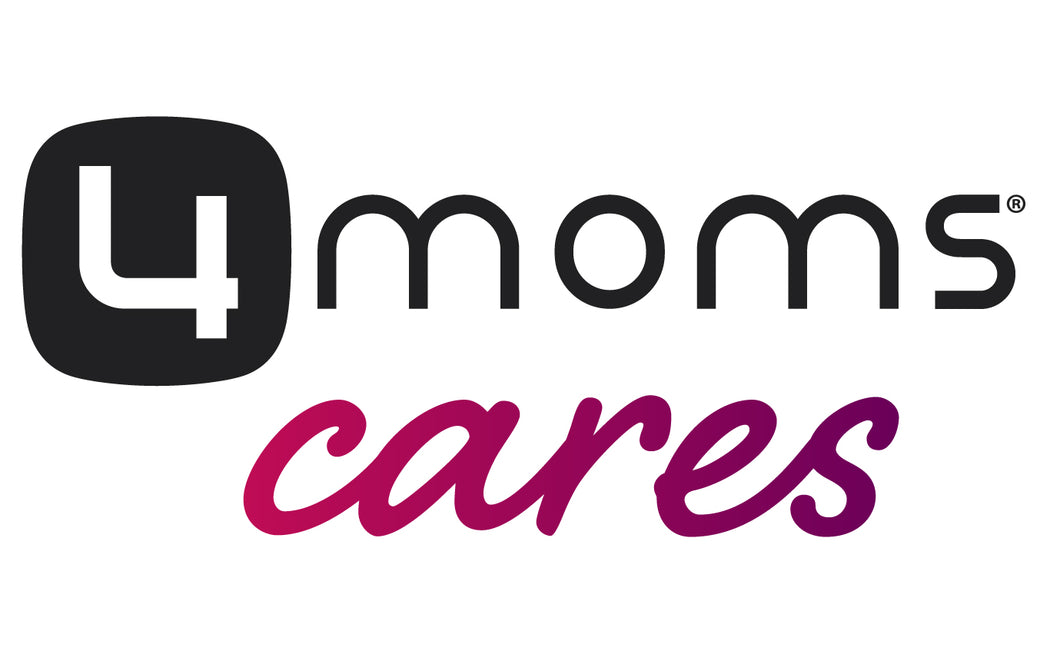 Support for NICU Warriors, Nurses, & Beyond
4moms Cares gives hospital staff and NICU families the extra set of arms they need to comfort their babies. Whether during their hospital stay or as they transition home, this program donates MamaRoo Multi-Motion Baby Swings to help hospitals, NICU families and non-profits who need assistance. ​
If you or someone you know could benefit from a product donation, click below to learn more.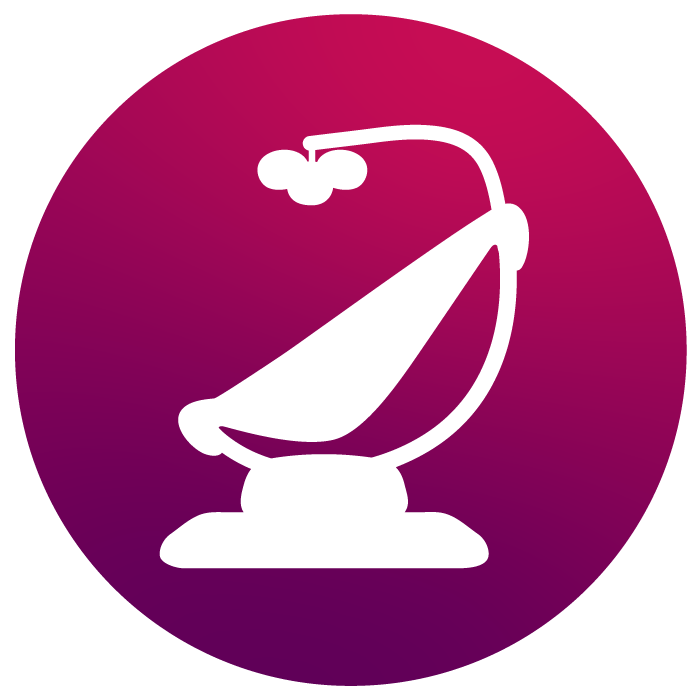 $1,705,917
4moms Products Donated
633
Hospitals Partnered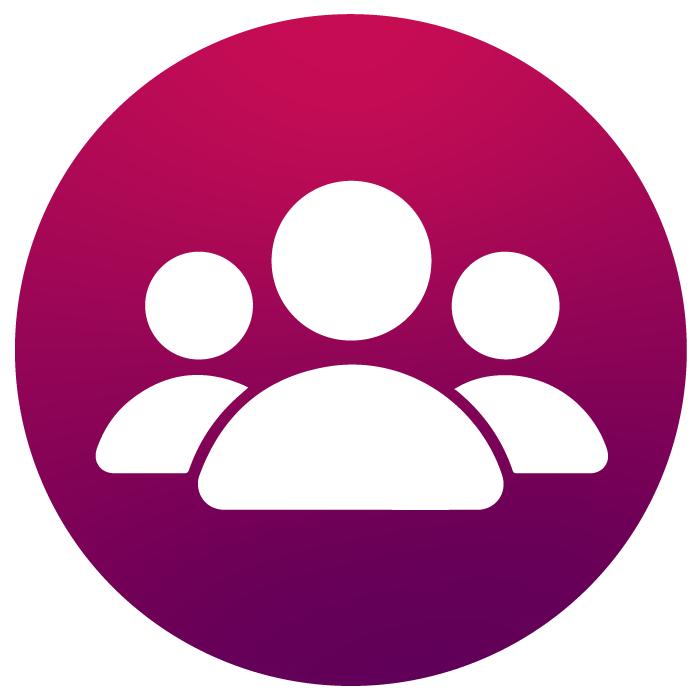 10k+
Families Supported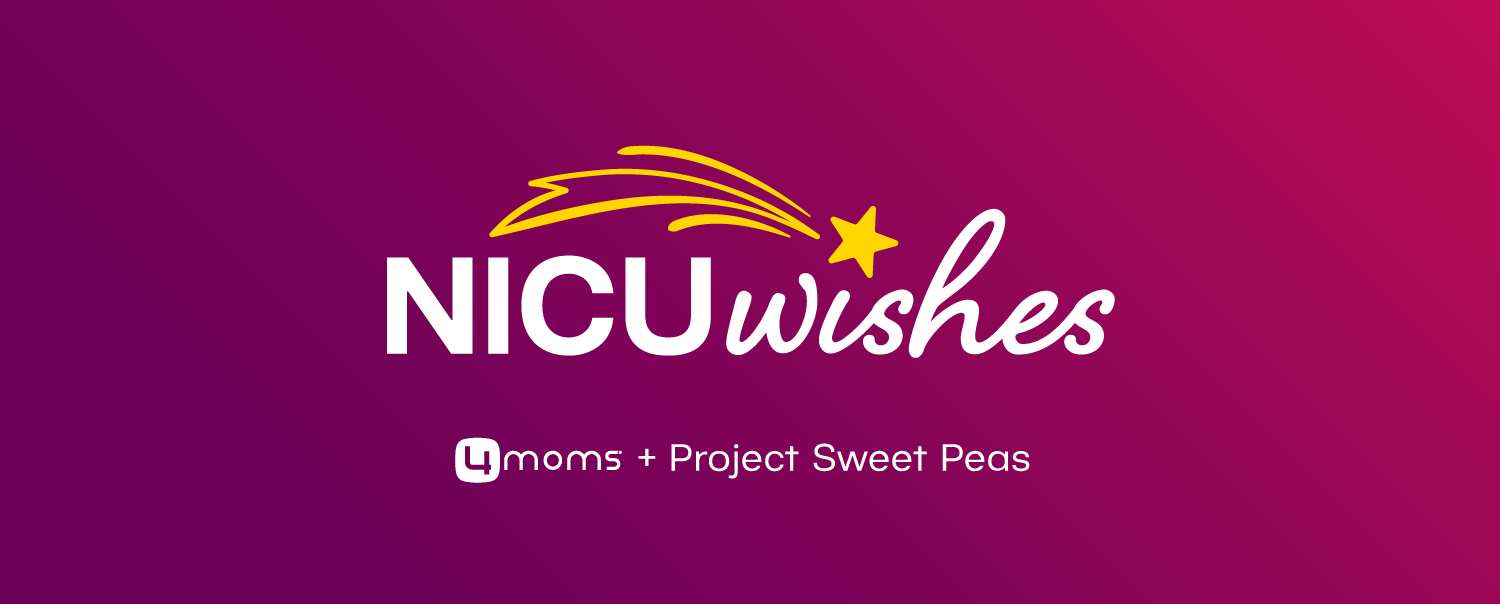 NICU Wishes
In honor of September being NICU Awareness Month, we've joined forces with our good friends at Project Sweet Peas to create NICU Wishes – a very special way everyone and anyone can support NICU nurses, families, patients, and hospitals by helping to facilitate receiving the items that they need most.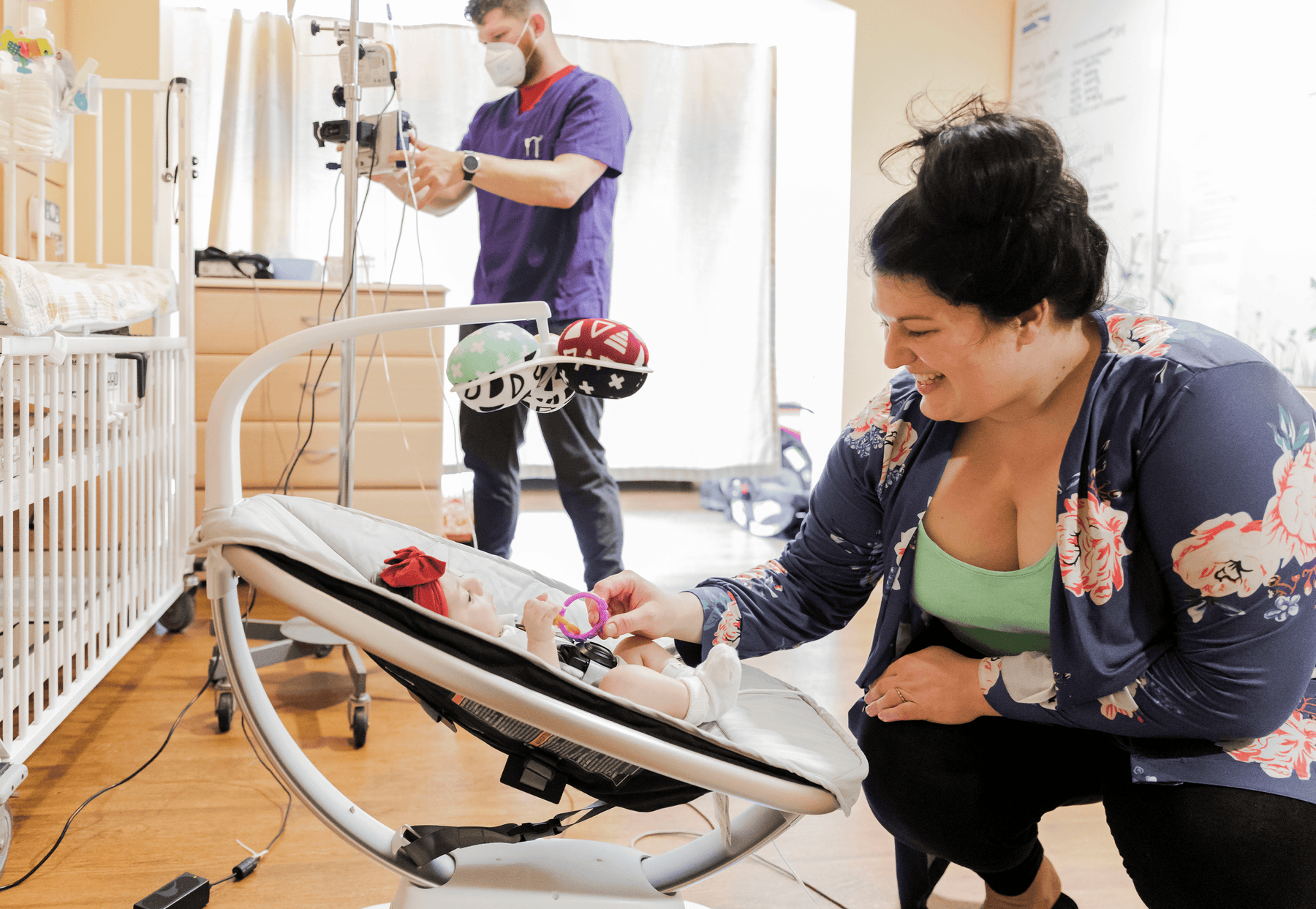 4moms in Hospitals
Nearly 650 maternity wards, NICUs, and pediatric units across the U.S. use the MamaRoo to comfort their tiniest patients. Hospitals or pediatric health care centers interested in purchasing MamaRoo Baby Swings can click the link below for more information.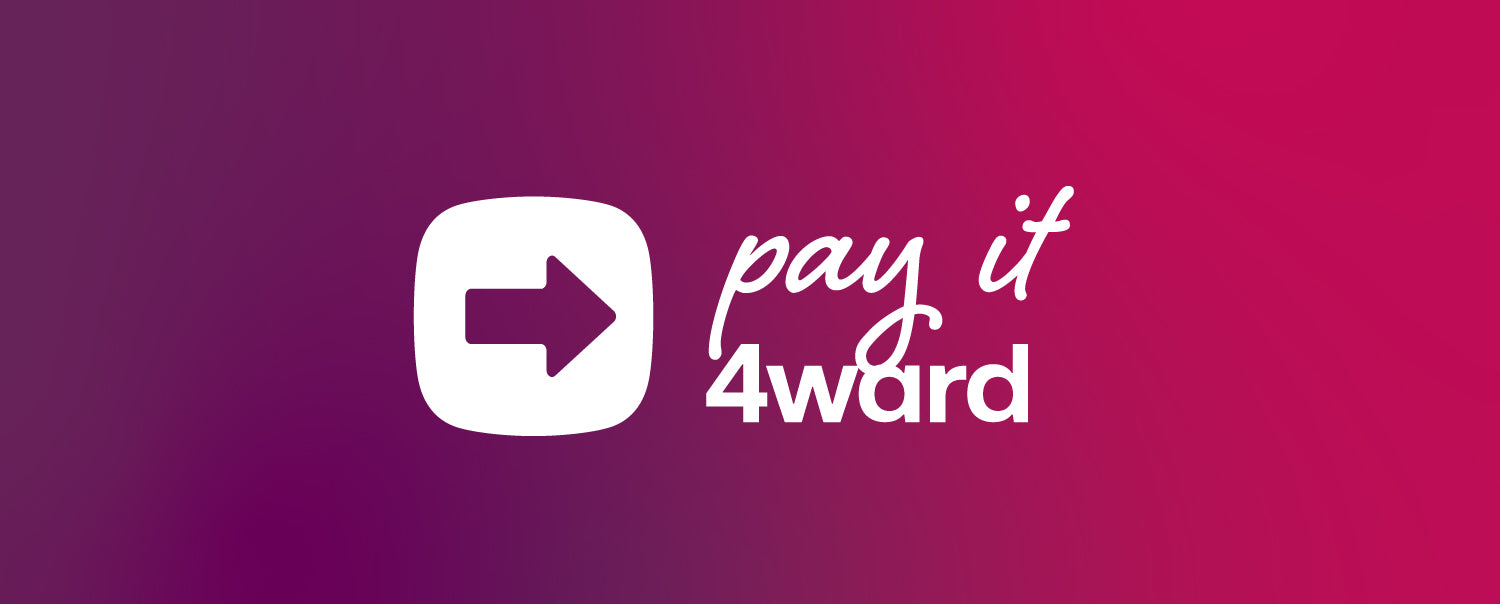 Pay It 4ward
Join us in our mission and 'Pay It 4ward' by simply donating your gently used MamaRoo. We've partnered with Good Buy Gear, a company that makes it easy for
parents to buy and sell used baby gear, to collect pre-loved swings. For every MamaRoo donated, 4moms Cares will donate one new unit to a NICU or NICU family
in need, up to 200 units.
4moms Non-Profit Partners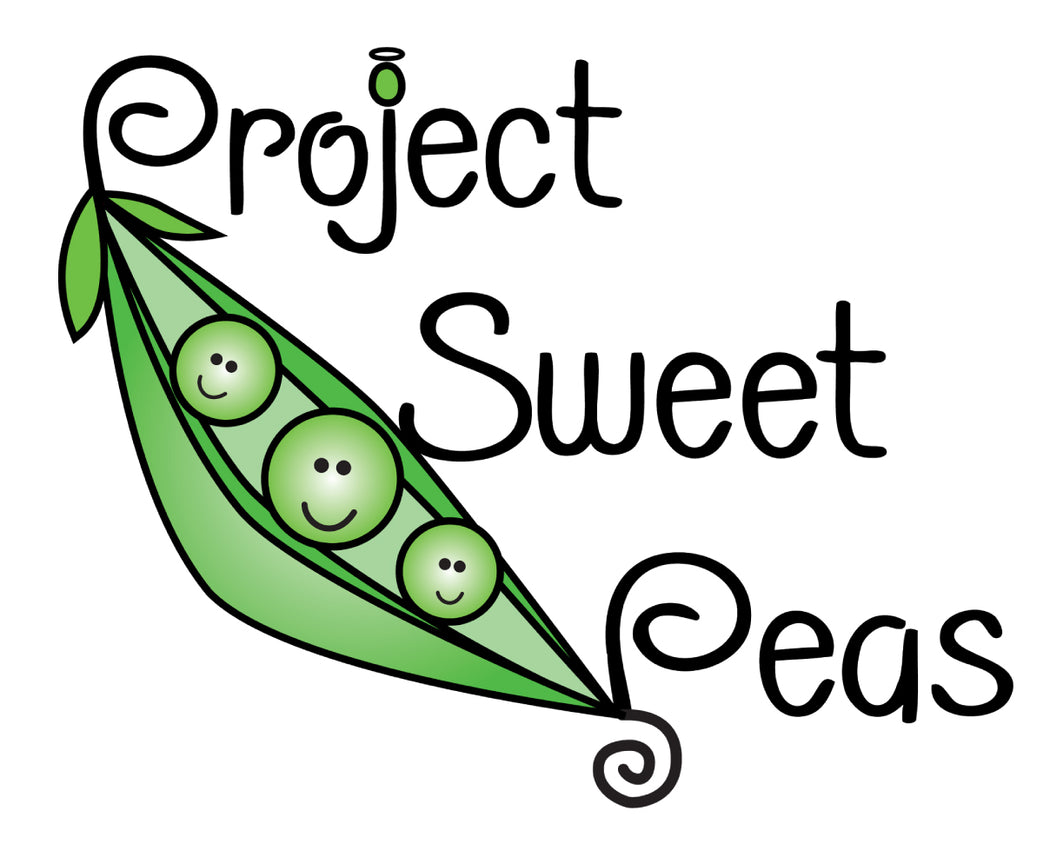 Project Sweet Peas
Three women came together for support and comfort after their own NICU experiences, where they began filling and distributing gift bags of items they wish they had during their stay.
Project Sweet Peas slowly grew into a national network of parents and volunteers who are passionate about providing support to families of premature or sick infants, and to those who've been affected by pregnancy and infant loss.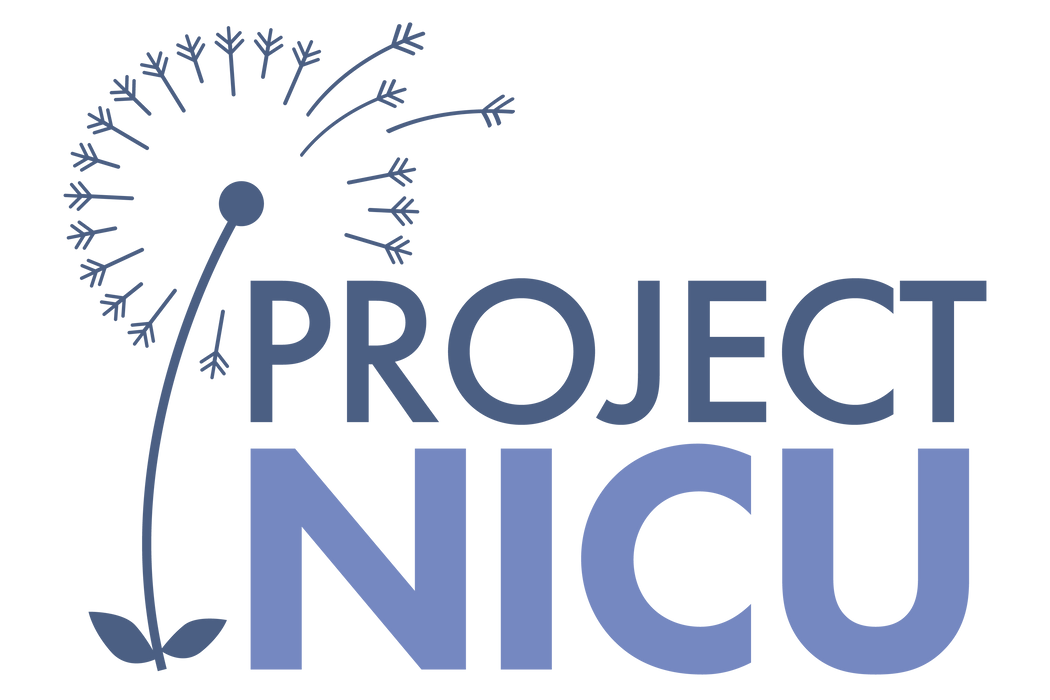 Project NICU
Project NICU is dedicated to supporting families with children in the Neonatal Intensive Care Unit and the medical professionals who care for them. They connect with NICU parents and offer resources to support them during their journey both in the hospital and beyond. They recognize the amazing medical teams that care for these families and celebrate them.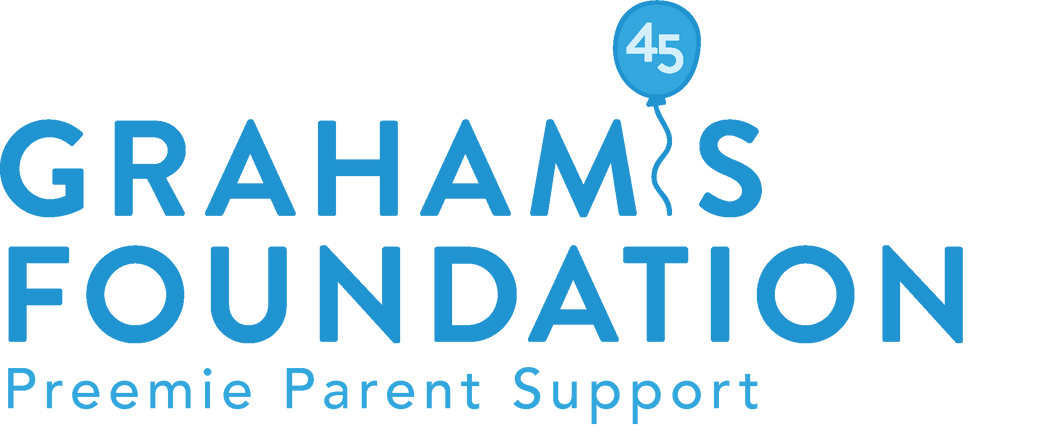 Graham's Foundation
Graham's Foundation informs and guides parents of premature babies so that they may confidently navigate the journey of prematurity. Their complementary support includes care packages, parent mentors, and the MyPreemie mobile app along with a vibrant online community. Their vision is a world where no parent goes through the experience of prematurity alone.
4moms Cares Community Spotlight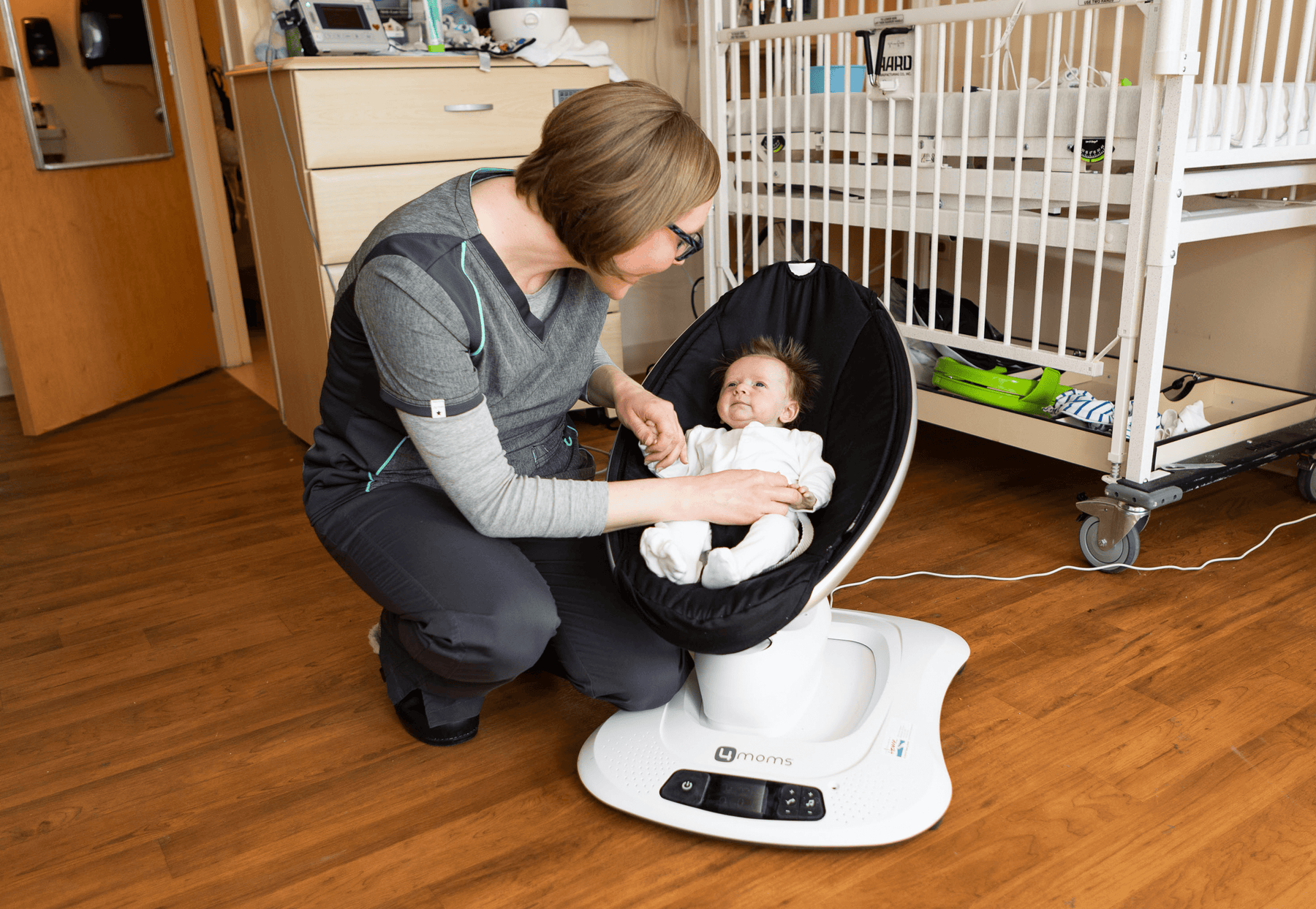 A NICU Nurse's Perspective of a Hero: The MamaRoo
Now more than ever NICU staff are wishing they had an extra set of hands. This is where the MamaRoo comes in. Read one nurse's perspective on the MamaRoo Multi-Motion Baby Swing.