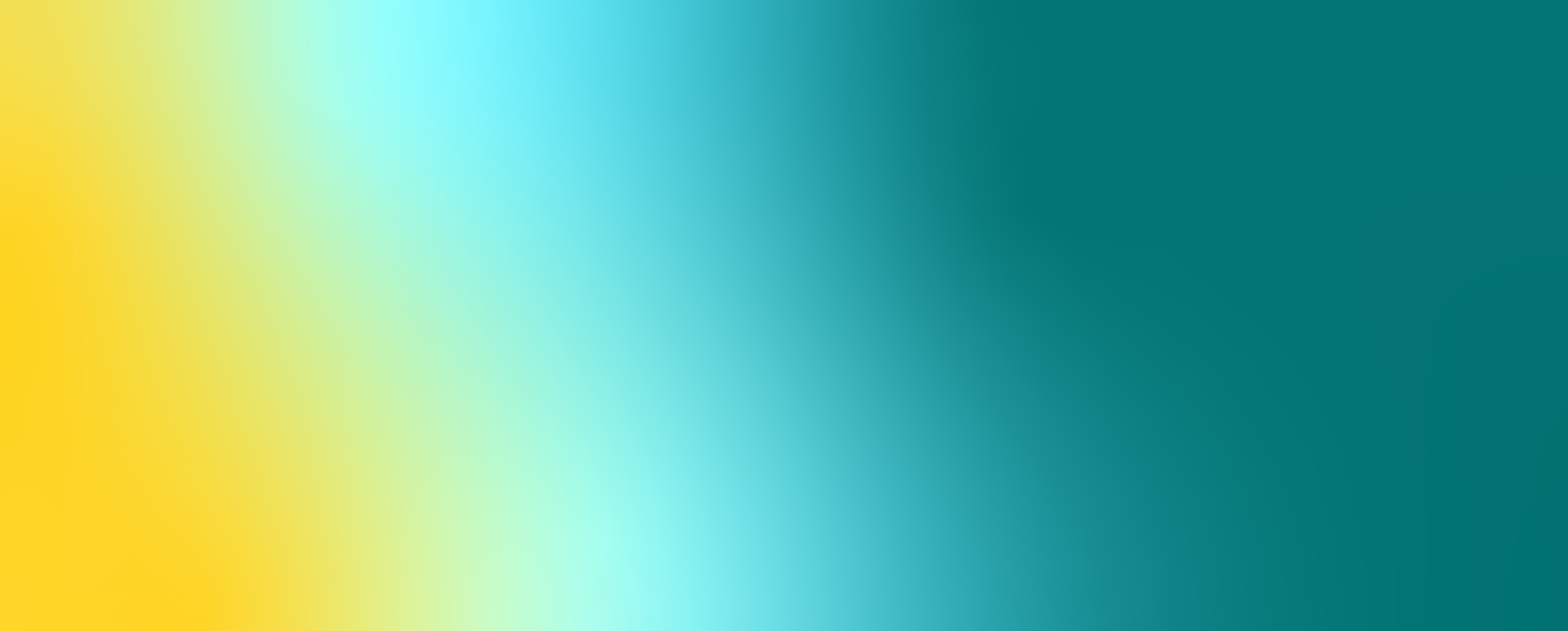 Getting Started with Your MamaRoo®
Welcome to your MamaRoo® Multi-Motion Baby Swing™!
Every baby is different, and every family's needs are different. So, no matter which features you want to explore, let's tailor your set-up experience so you can get the most out of your MamaRoo. Here are some of the great features you can set up:
• Adjust motion, sound, speed, and more, right from your phone
• Find the MamaRoo motion and speed combinations closest to your own natural movements 
• Use your Amazon Alexa or Google Home (currently in Beta phase) to control your MamaRoo
• Stream your favorite tunes for baby through your MamaRoo
NOTE: At this time you cannot simultaneously stream music and use the App to control motions, speeds and sounds.  Our App team is working to get a fix in place so you and your little one can get back to soothing and grooving to your favorite tunes at the same time. In the meantime we suggest adjusting the features on the control panel of your MamaRoo if you're streaming music. 
Before we get started, make sure you complete the following:
Assemble and plug in your MamaRoo.
View the instruction manual here, or watch this video on how to assemble your MamaRoo:
Download the 4moms App:
Ready to get your MamaRoo moving? Choose where you'd like to start your setup: