Pay It 4ward
4moms is committed to giving hospital staff and families the extra set of arms they need to comfort their NICU babies through MamaRoo swing donations. Now, you can join us in our mission and 'Pay It 4ward' by simply donating your gently used 4moms MamaRoo.
We've partnered with Good Buy Gear, a company that makes it easy for parents to buy and sell used baby gear, to collect pre-loved MamaRoos.
For every MamaRoo infant seat donated, 4moms Cares will donate one new unit to a NICU or NICU family in need, up to 200 units.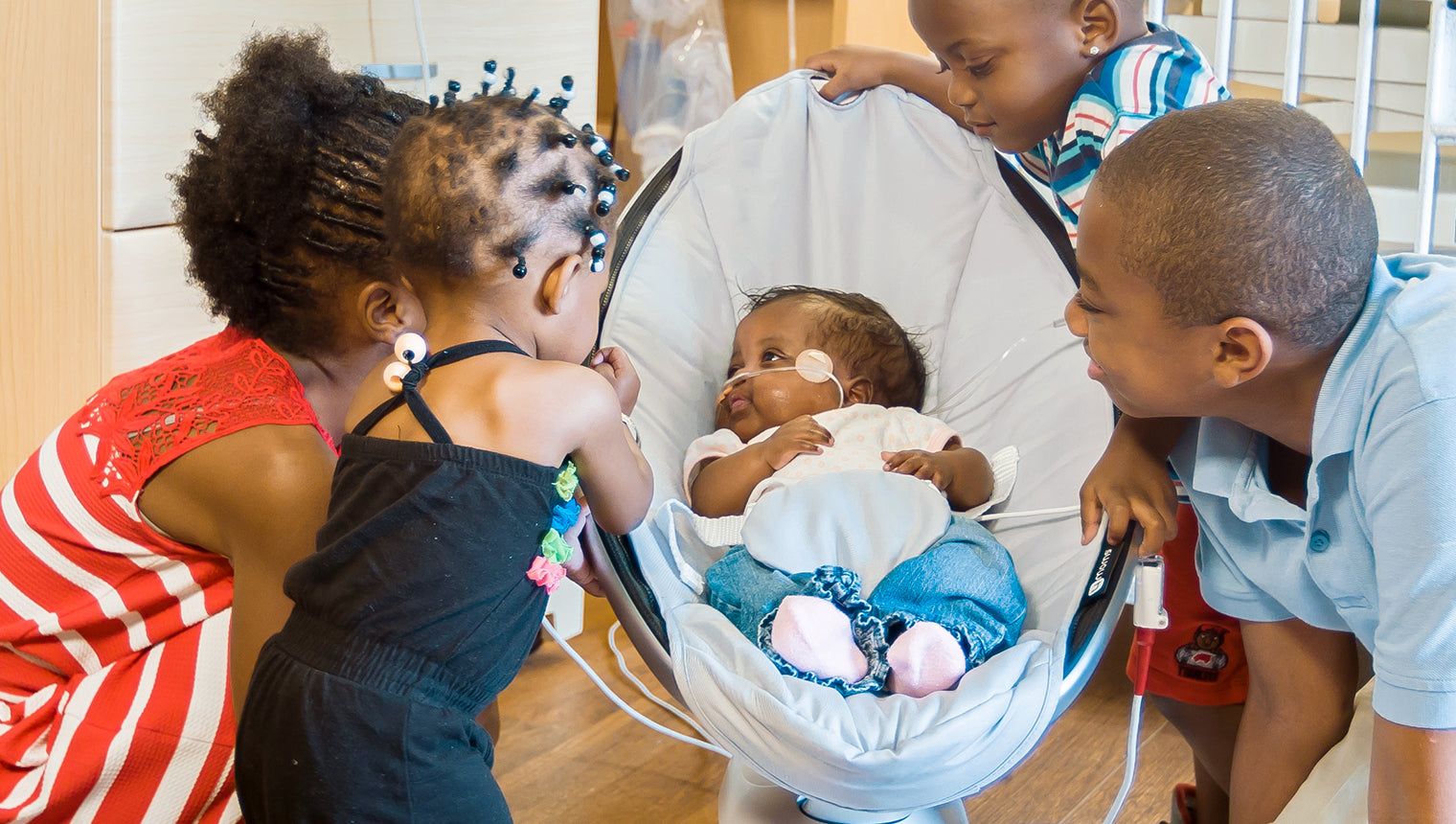 Make A Difference
Your 4moms MamaRoo donation will impact both hospitals and families experiencing a NICU stay.  
• One in ten newborns are admitted to the NICU.
• Doctors and nurses have found the MamaRoo infant seat to be a valuable tool for helping to calm and comfort these fragile patients.
• Many newborns use the MamaRoo while in the NICU and fall in love with its calming motions.
Your donation will allow more hospitals to add 4moms MamaRoos to their NICUs and will help families graduating from the NICU make the transition home that much easier.
Help us spread the love by Paying it 4ward and donating your pre-loved MamaRoo. In return, 4moms Cares will donate a new MamaRoo to a NICU or NICU family in need*.
*Up to 200 units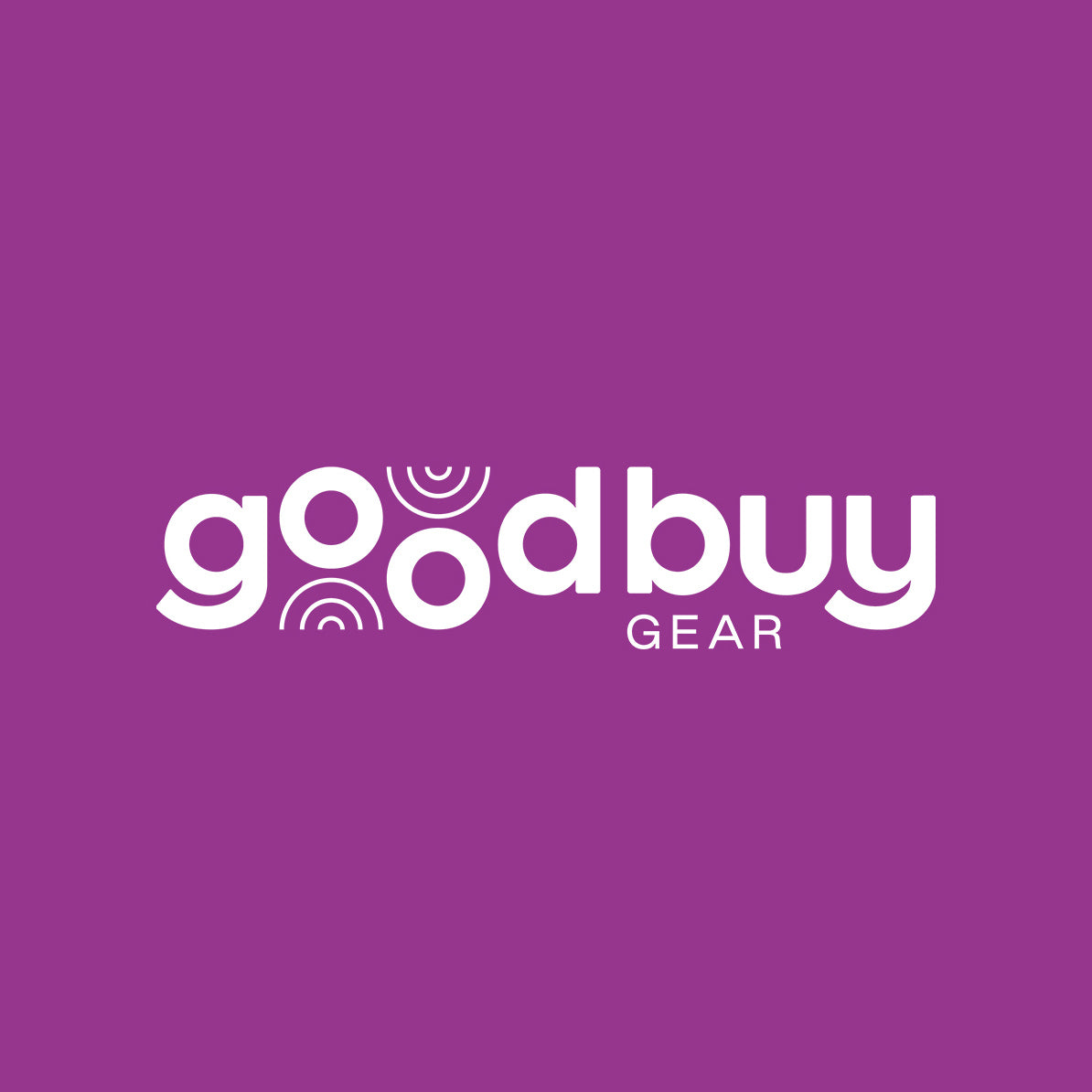 Good Buy Gear
Founded in 2016, Good Buy Gear makes it easy for parents to buy and sell quality-used baby and kids gear. Their mission is to give shopping and selling secondhand children's items the convenience and legitimacy it deserves.  
4moms has partnered with Good Buy Gear in a pilot program to collect pre-loved MamaRoo infant seats across the country. Parents now have the opportunity to support other families through the circular economy by selling their MamaRoo infant seats, so that others can experience its magic at a lower cost. 
*Sellers will receive Good Buy Gear website credit for their sale.